RJ Memorials is a professional monumental masonry manufacturer based in Tipton. We offer our services throughout Birmingham, Cannock and Walsall.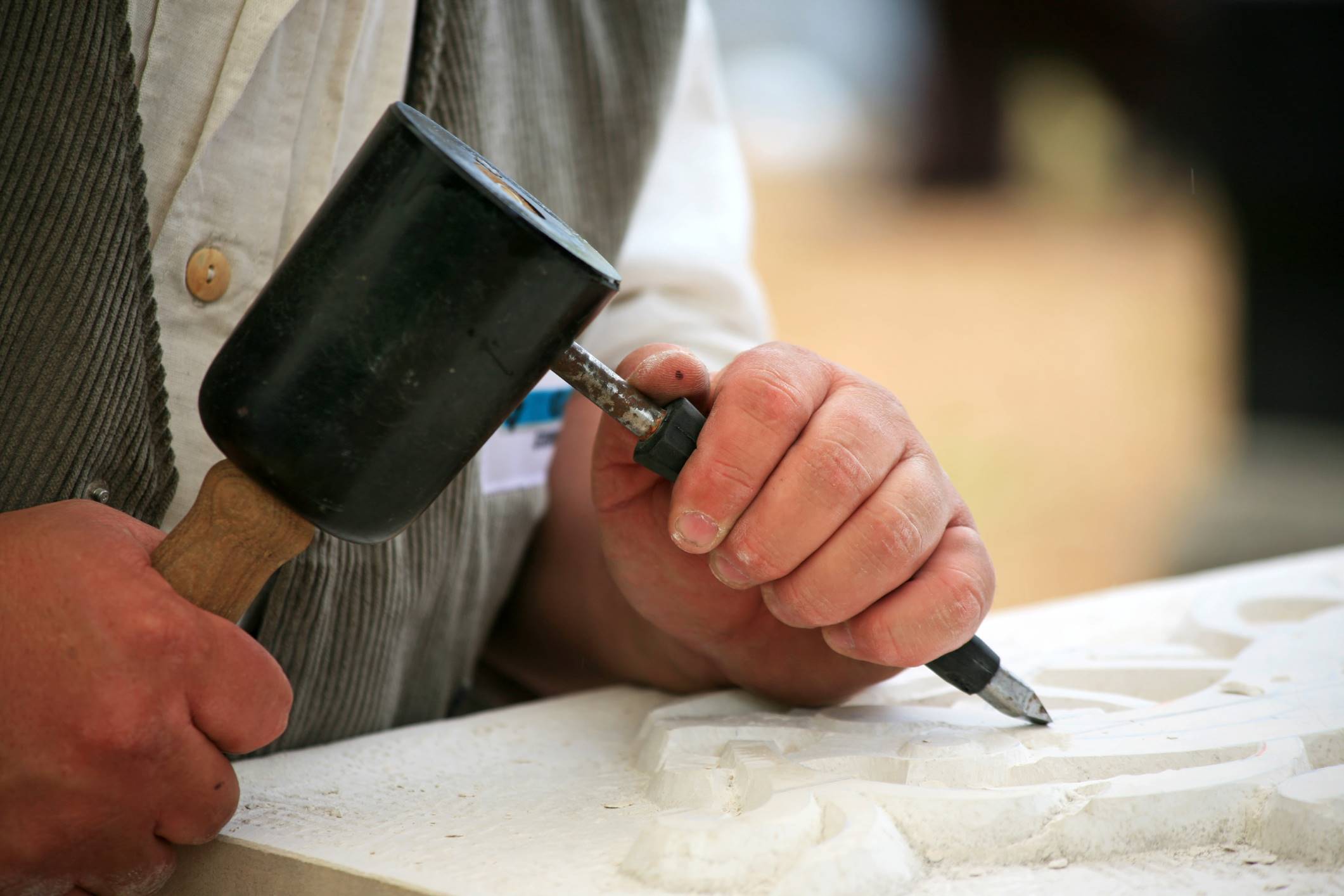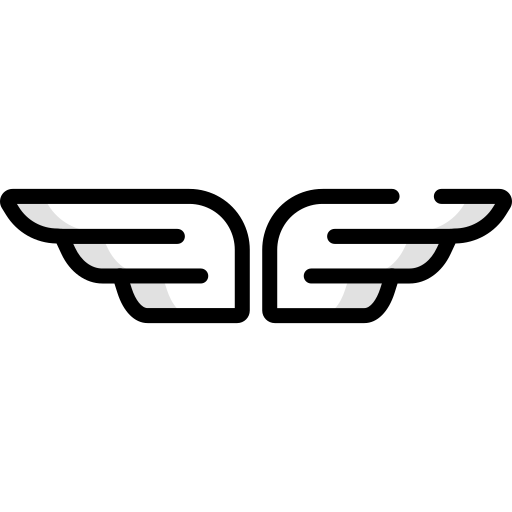 We are registered on the Bramm Scheme, this ensures we follow a high quality of workmanship and meet the requirements of BS 8415 in all burial grounds through the UK.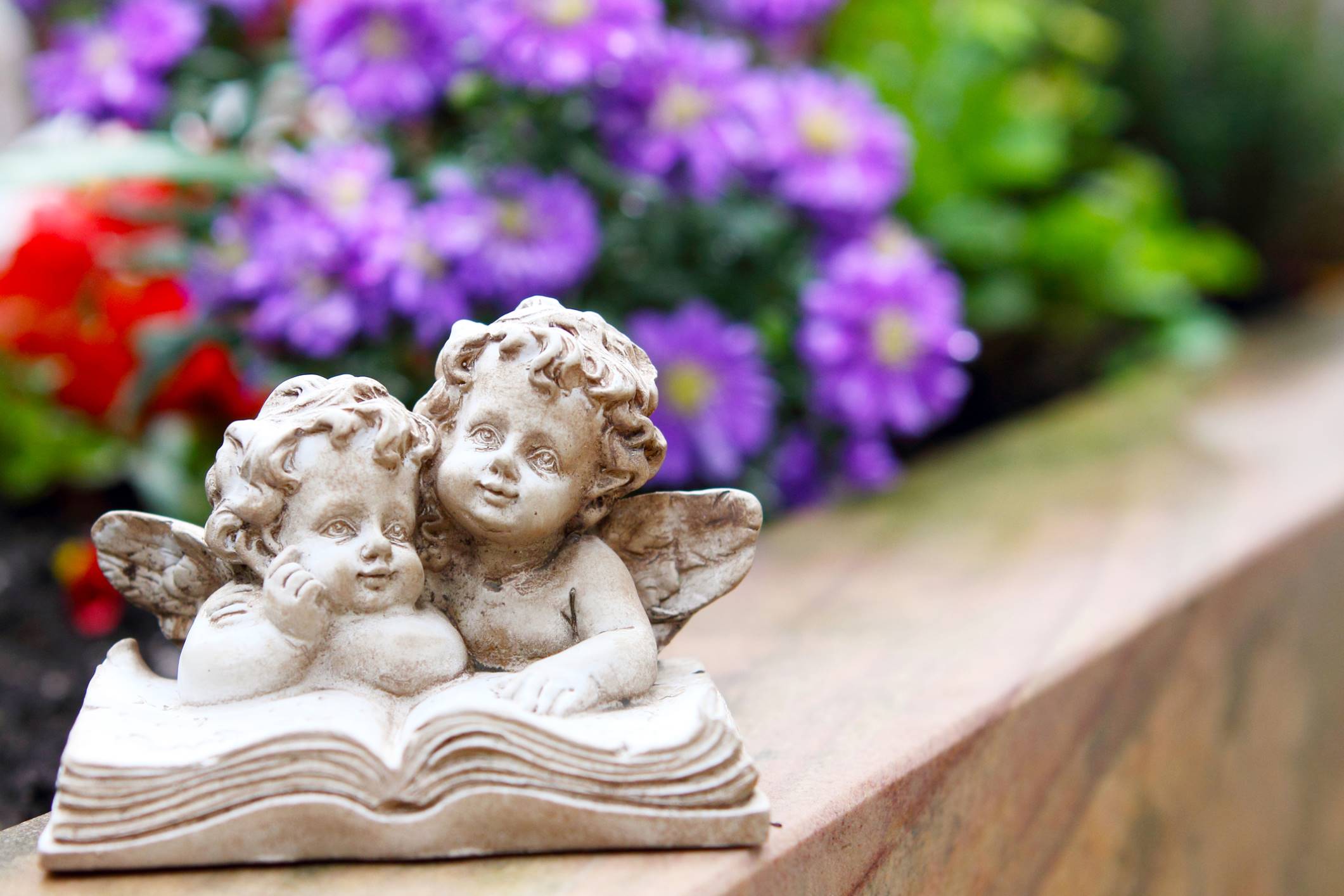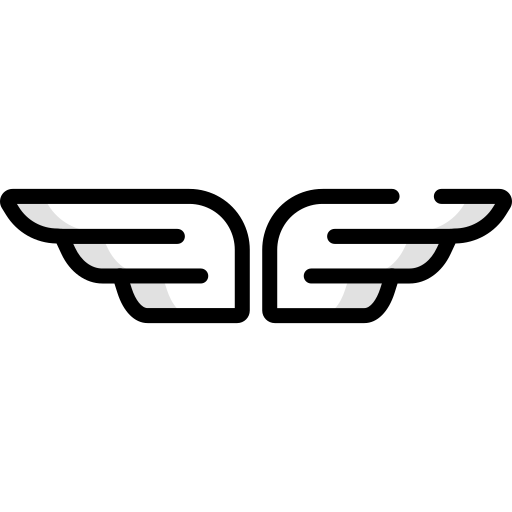 If you have proof of a like-for-like quote from another business, then we will match or beat it. Please note that for our headstones, you will need to call us.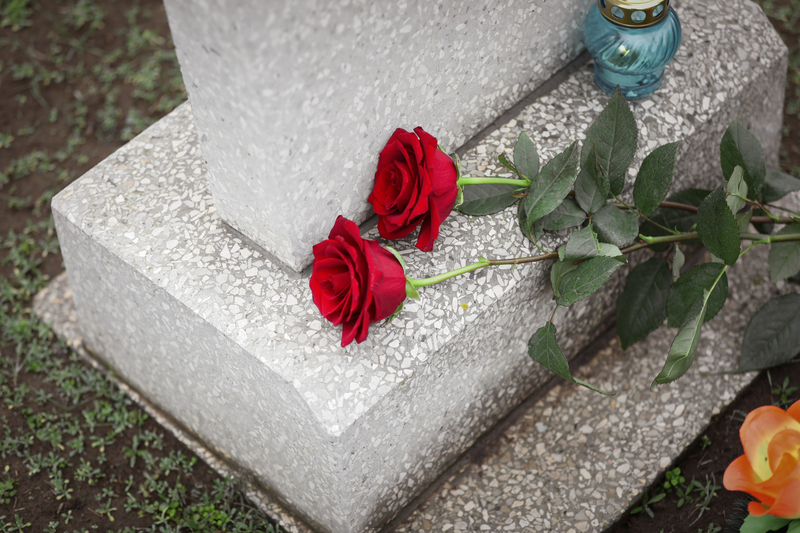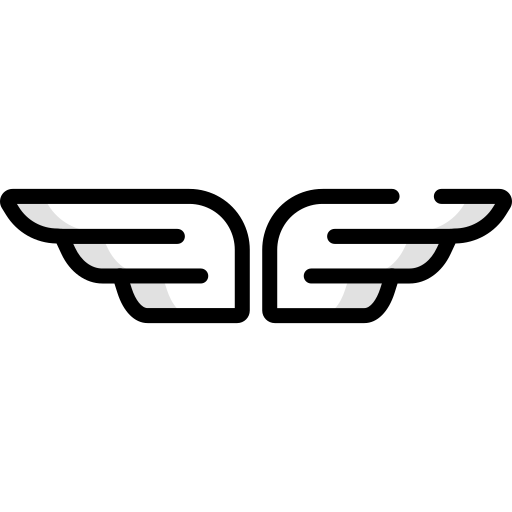 We understand that this is a particularly sensitive time for you and your family and will therefore treat you with dignity and respect in hopes that the process is made a little easier for you.
Our masons skilfully craft a selection of headstones, tailored to your needs and ensuring the memorial you select sums up the life of your loved one and provides a fitting tribute. To see our selection, click on the link below.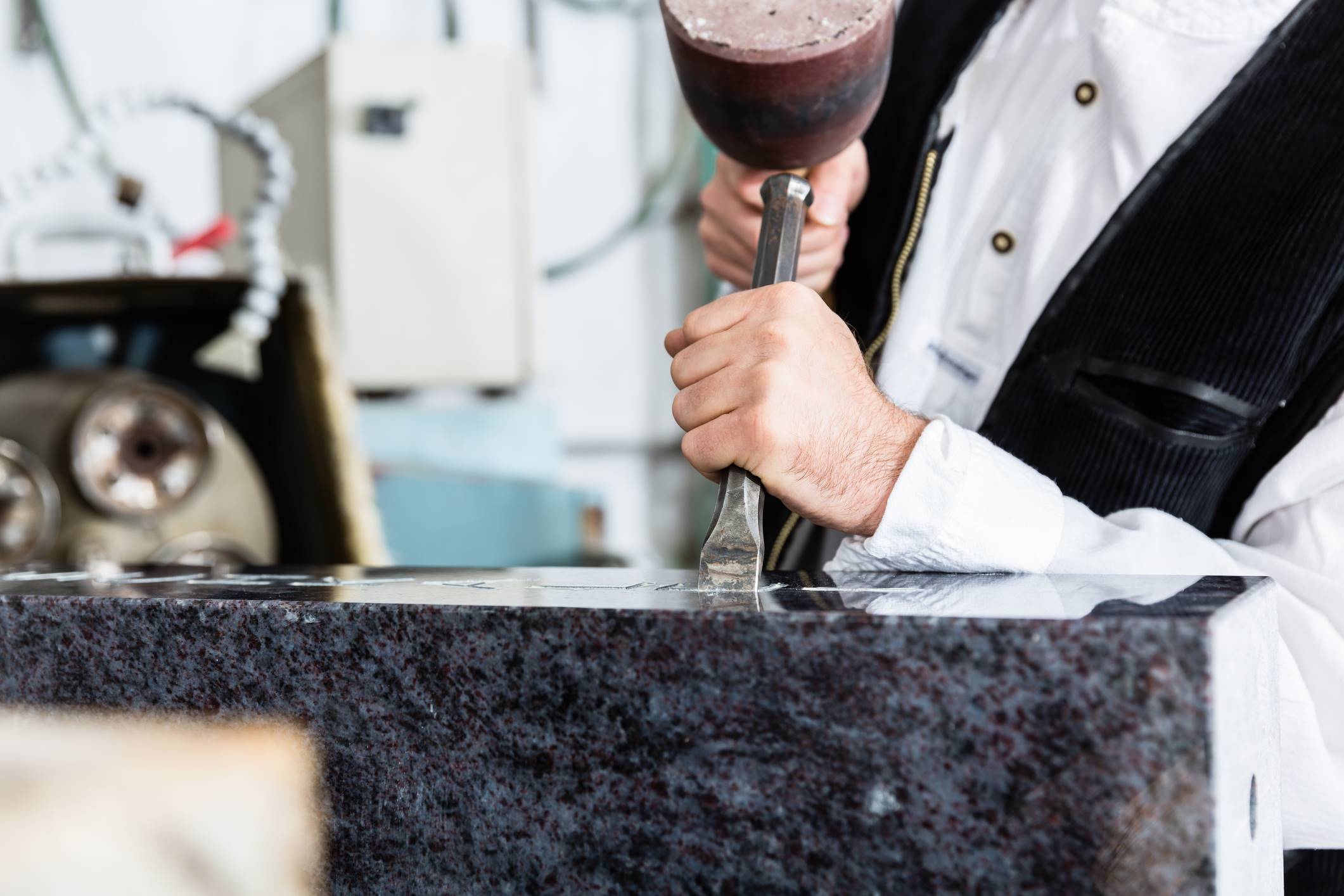 Memorial Renovations & Refixing
Additionally, we offer a memorial renovation and refixing service. This covers restoration, marble headstones, removals, cleaning and relettering. If you require the restoration of a headstone of other graveside memorial, visit our Memorial Renovations & Refixing page or call and speak to a member of our dedicated team.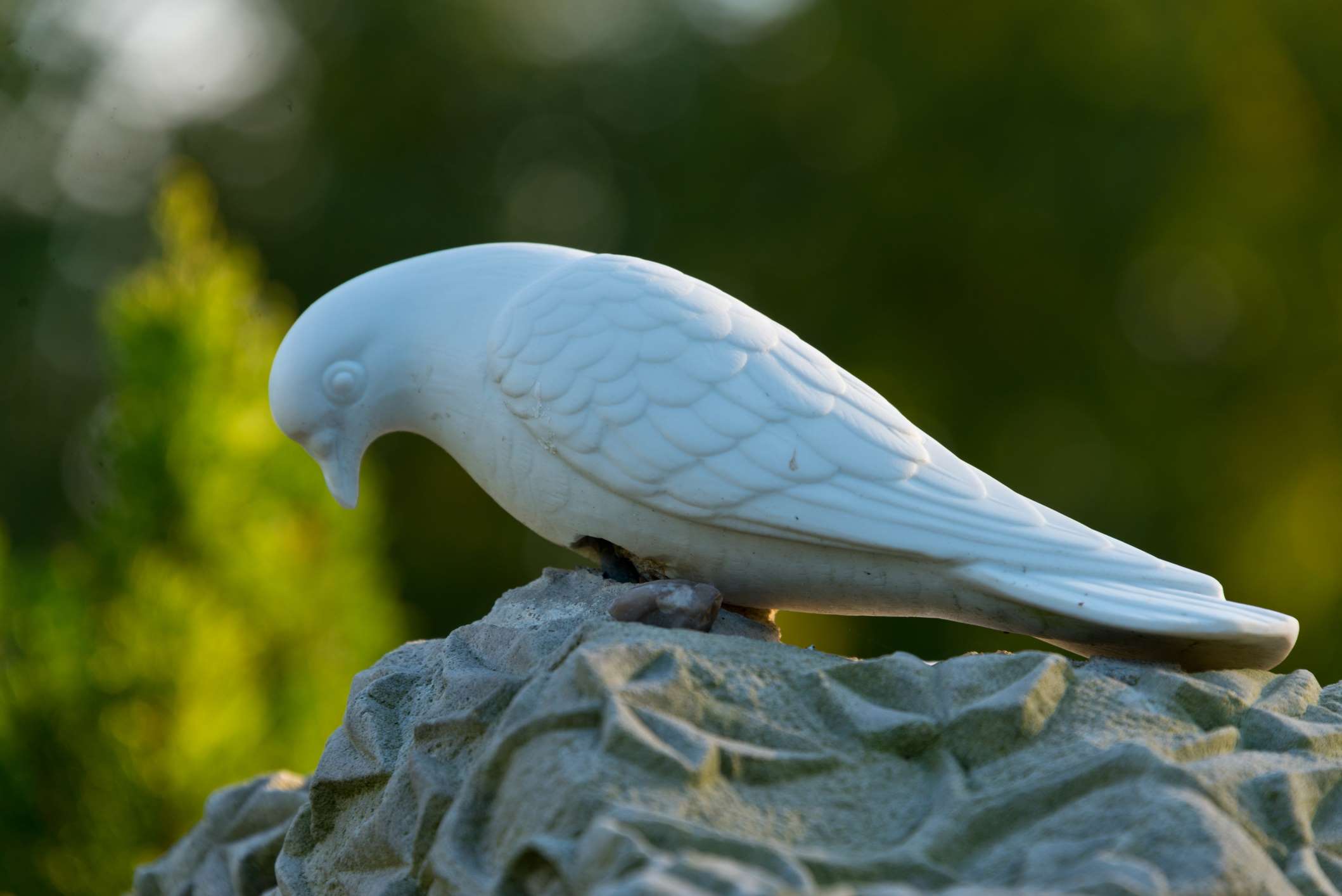 Memorial Headstones & Gravestones In Birmingham